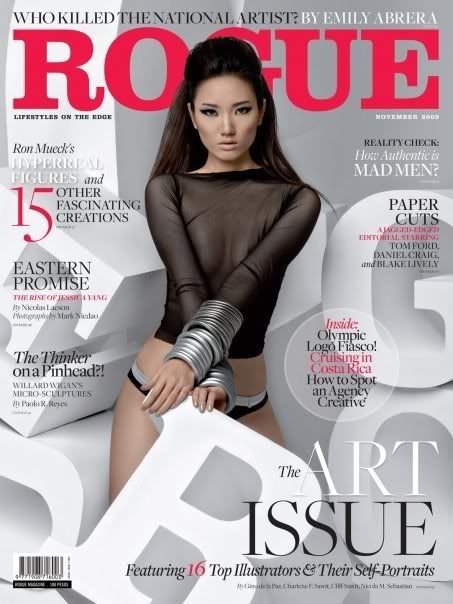 I am featured as one of today's top Filipino illustrators in this month's issue of Rogue(a local magazine). I hope you can grab a copy and read about all the featured artists. Aside from the interview, you will also see the artists' self-portraits drawn in our own distinct styles.
"Otto Björnik"
297mm x 420mm
Pen & Ink
It's funny how I loved to use the handle Rogue back in grade school. So here's the portrait of that fun-loving and mischievous kid. I also submitted this to Lenovo's Mobile O1 cover design competition last October and was fortunate enough to have placed in the said contest.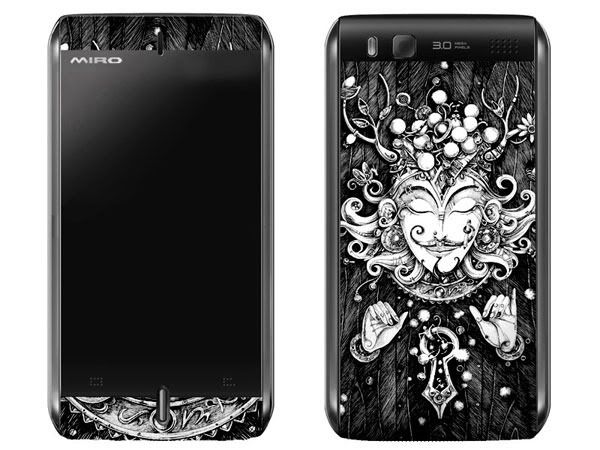 You can also read the unedited interview at
www.rogue.ph
.