Note to IFers: I'm sorry for misleading you. This was supposed to be for "Bottled" but the prompt changed as soon as I hit the submit button. Wish there was a way to undo this.:(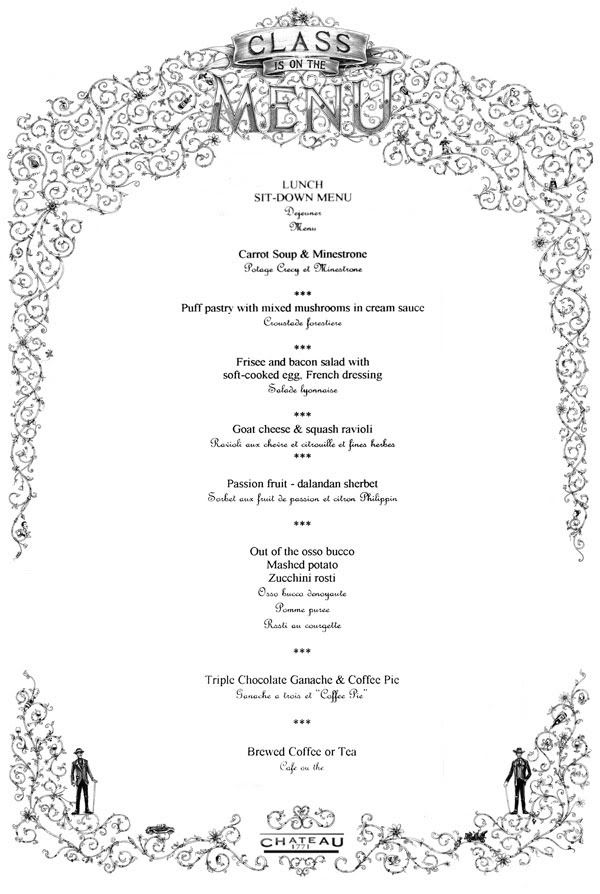 One of the best things I get to experience working with MJ is the fine food. The last time I was with the team, she invited us to a wine tasting lesson along with an eight-course degustation in her cousin's restaurant. It lasted for about six hours, the longest time I spent in front of a dining table.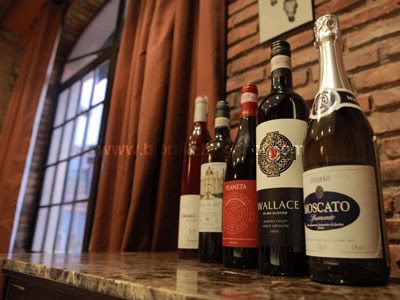 For us visual artists, our host selected wines with the most visually appealing labels. My favorite was the Homenaje Rosado (leftmost) for its elegant bottle design. But it was the sparkling Moscato that perfectly complemented this mouth-watering dessert, truly a scrumptious dining experience, my ideal gastronomic delight.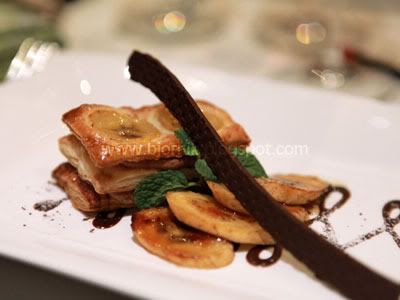 dark chocolate mousse, bananae caramelise, valrohna syrup
The above image was one of three illustrations I did for a restaurant's ad campaign. It's interesting to note that this was commissioned by Aces Saatchi two months after the restaurant's owner and I got acquainted. I found it funny that it had to involve an ad agency for us to work together.:D Anyway, I hope you enjoy the details!