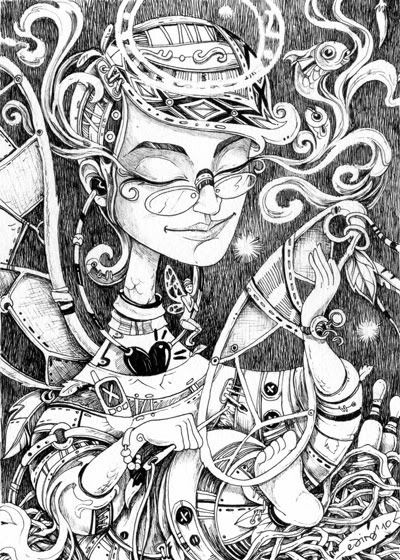 Their names probably sound like some glib talk show hosts' but one can never guess what wonders this tandem can do. I can still remember MJ raving about their wonderful illustrations. And just by looking at them, I could tell that they were created by some strange beings from another universe. It never dawned on me that I'd get to have a close encounter with them one day and be faced with the most normal-looking kids fresh out of college.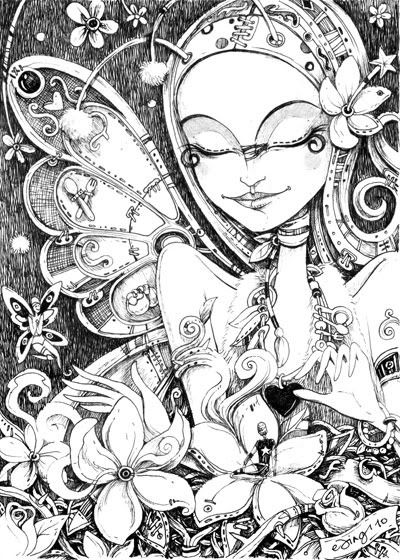 There is never a dull moment working with this creative duo. Crissy's enthusiasm could light up a whole auditorium while Charli's soulful aria could wake even the tiniest roach in it. So when MJ asked me if I was willing to do these whimsical portraits for them, I didn't hesitate even if I had to draw them on a plane to Singapore and back.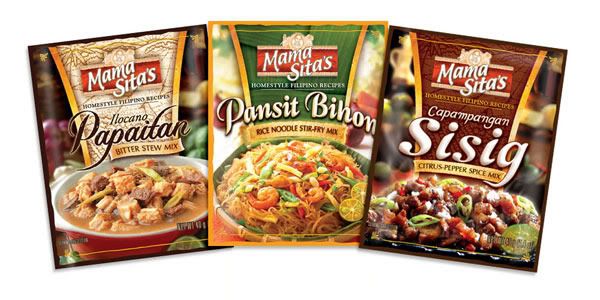 Some of the food labels I designed with Charli.